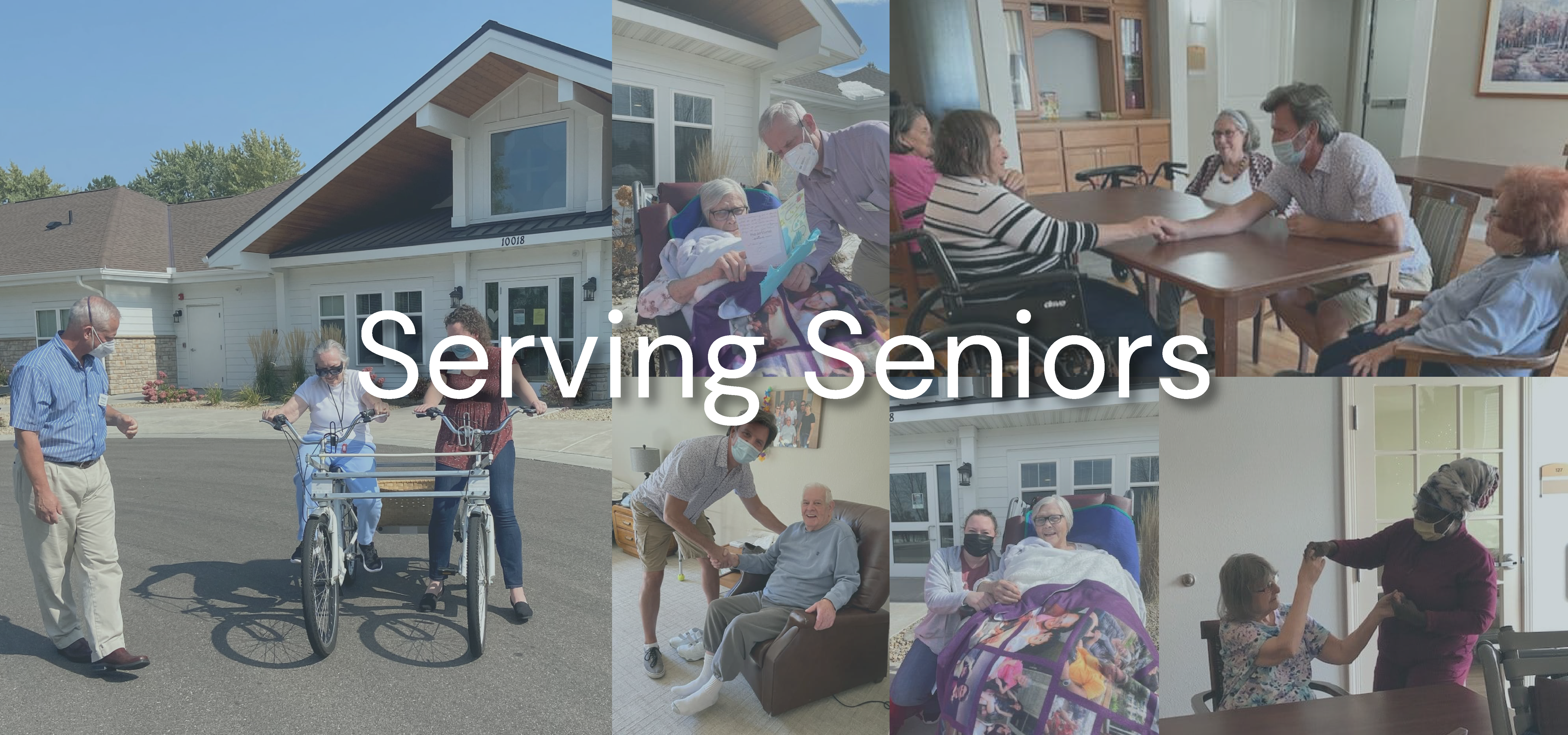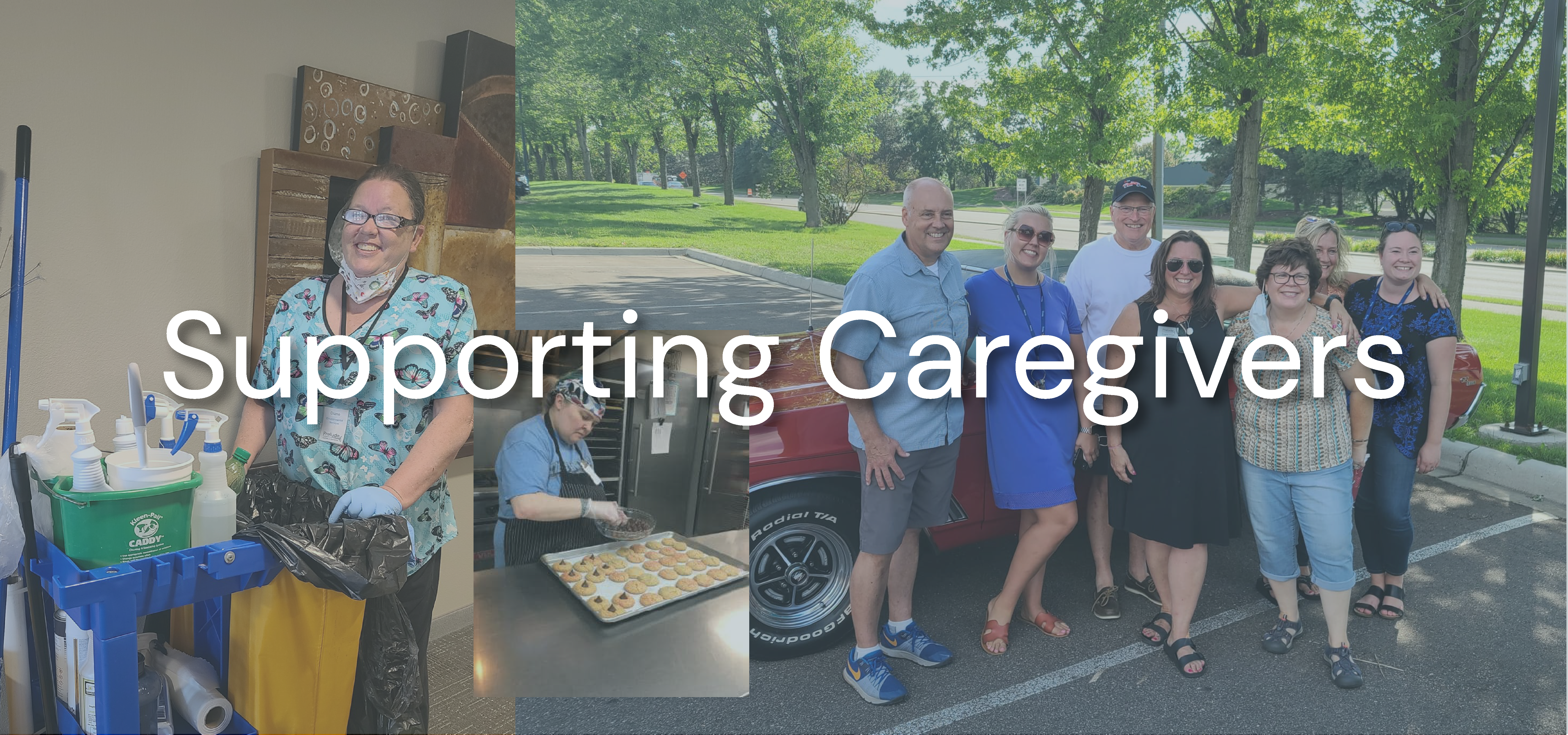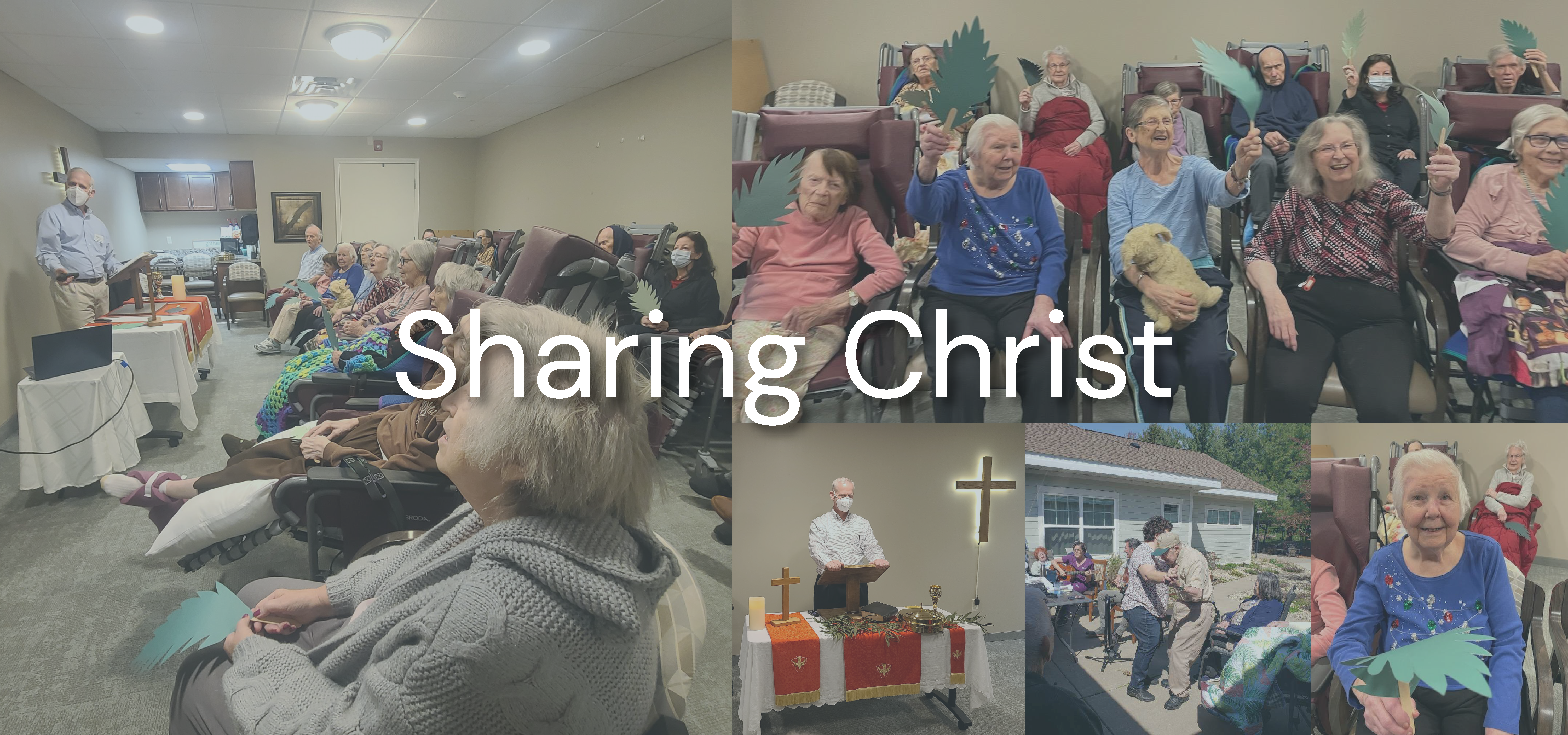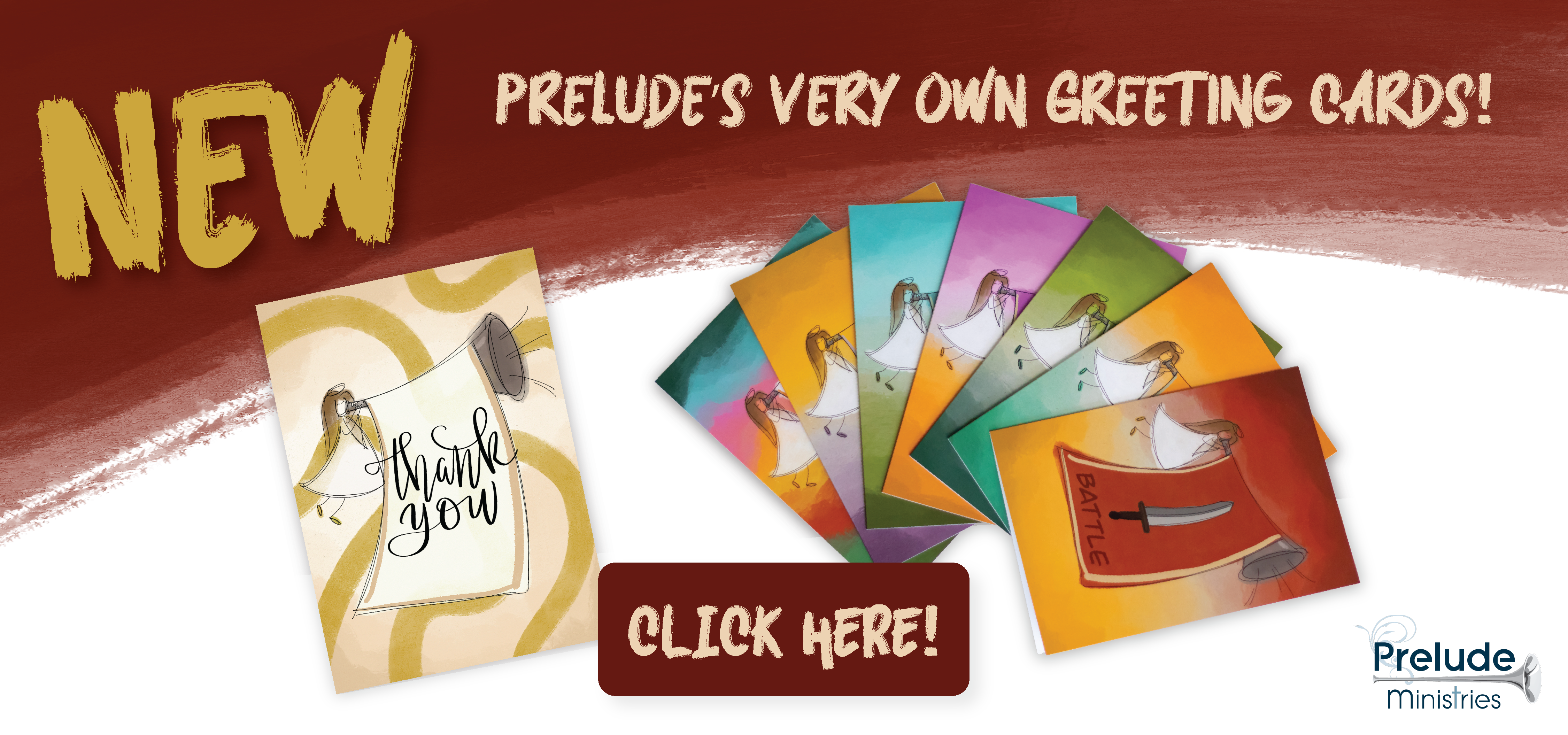 Serving Seniors. Supporting Caregivers. Sharing Christ.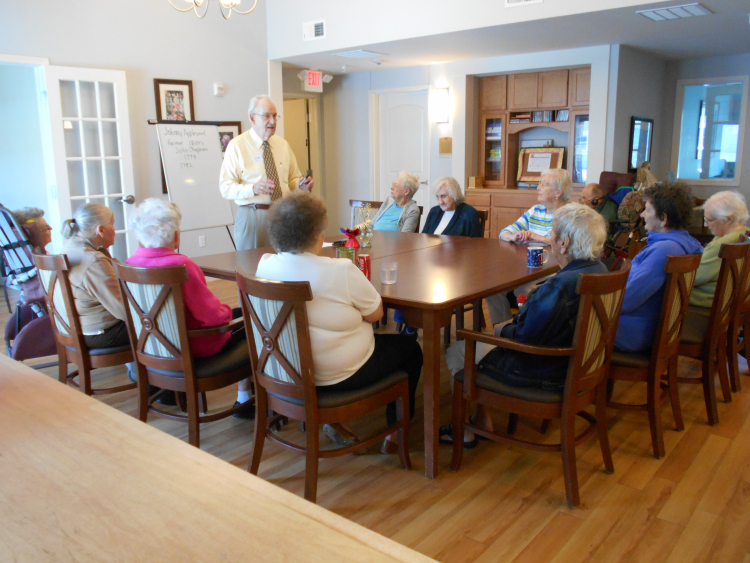 What is Prelude Ministries?
We provide state-of-the-art spiritual, emotional and practical support to seniors, especially those with dementia, and to their caregivers through Christian spiritual care services, family and community support systems and practical support.
Prelude Ministries is an industry leader in providing spiritual care services to seniors, especially those with cognitive impairments such as Alzheimer's disease and other memory loss diseases.
Interested in learning more about our ministry? We're happy to share more about our ministry's history, beliefs and services.
Looking for memory care? Or independent living? Check out our other sites below!