Support Prelude Ministries
The current cost and payment structure of senior care is on a path to afford only the basics of care and compliance. The life nurturing and eternal services Prelude Ministries delivers is not feasible for most facilities and families. Further, caregivers are being asked to do more with less straining the front line teams to a breaking point.
Receive your very own set of 7 assorted Trumpet Call  Encouragement Cards OR a set of 7 Trumpet Call  Thank You Cards for any donation of $50 or more! Just select your preferred set in the donation form below.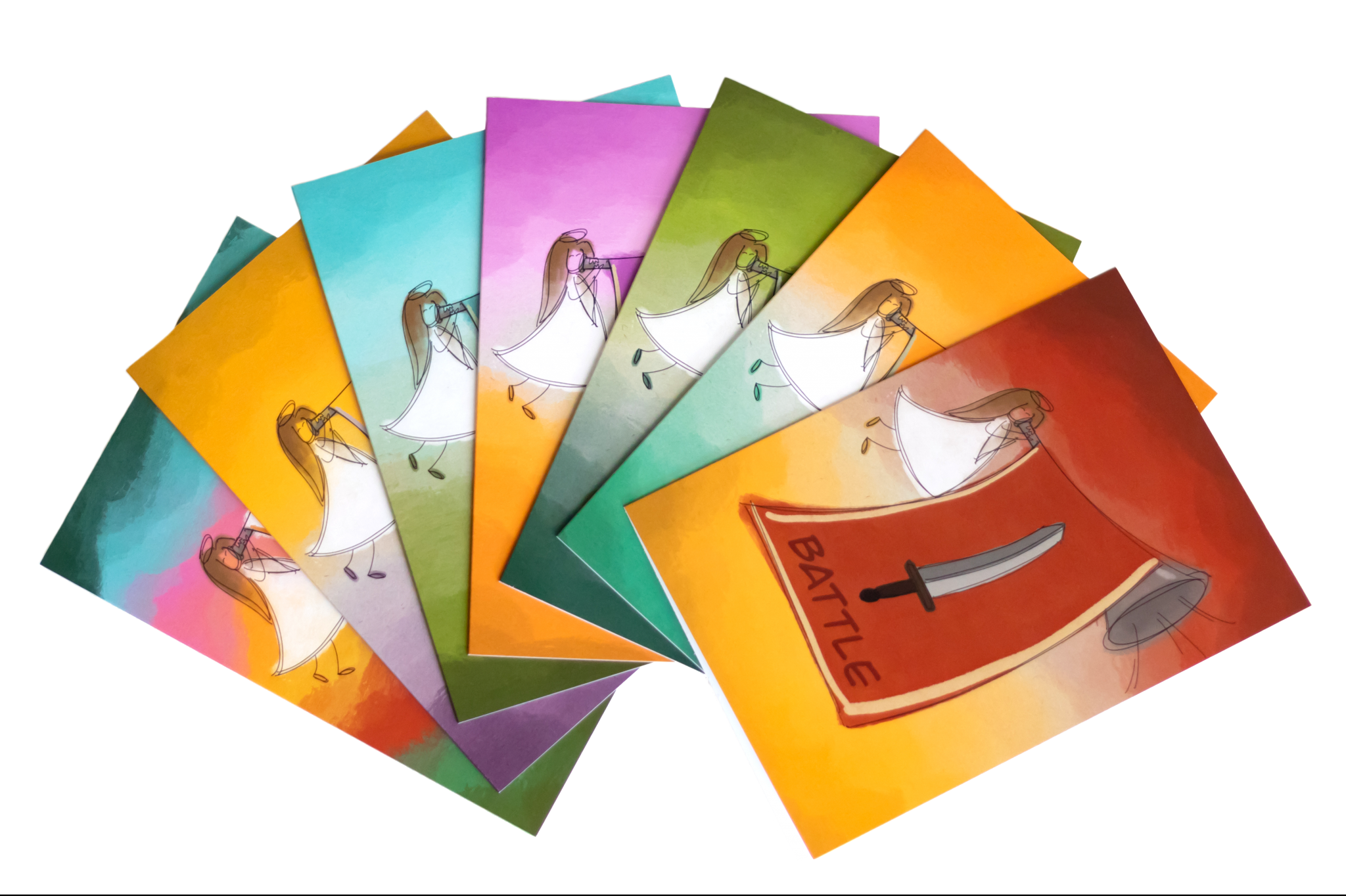 To donate by check, please send your tax-deductible donation to:
Prelude Ministries
1820 Old Highway 8
New Brighton, MN 55112
Or use the secure form on the right.