Meet Our Spiritual Care Team
Prelude Ministries takes the calling of Serving Seniors, Supporting Caregivers and Sharing Christ seriously. Our teammates are full-time credentialed Pastors. We have a goal of engaging a Pastor for every 30 residents, their families and respective staff. This low Pastor-to-resident ratio ensures deliberate and regular individual connections as well as time for impactful formal ministry activities.
The staff we met with felt different, they felt genuinely compassionate...

- Julie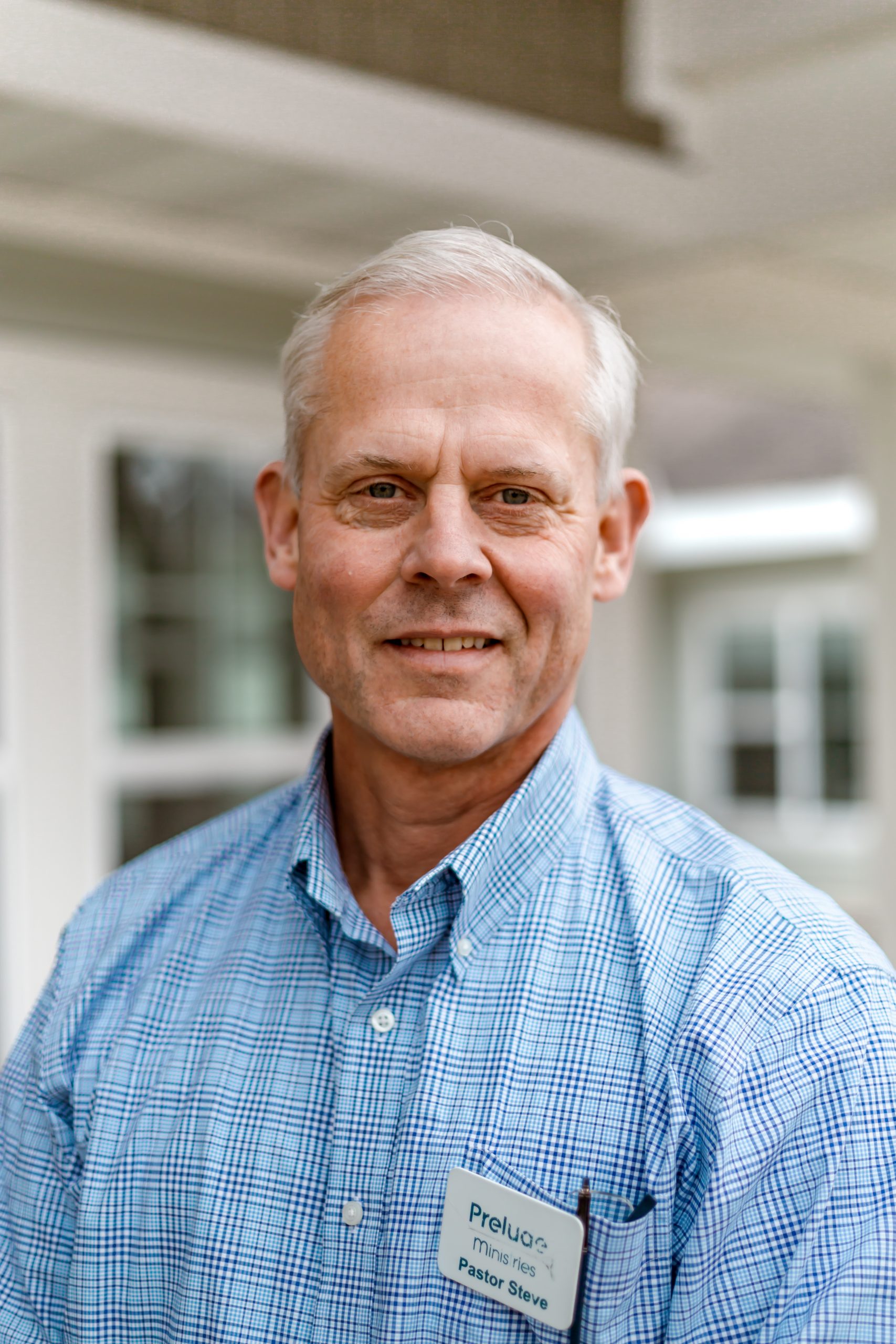 Director of Prelude Ministries
Pastor Steve Schramm entered full-time ministry after graduating from seminary in 2019. He has always enjoyed serving and helping others, especially seniors. Prior to working at Prelude, he was a chiropractor for 20 years and is fond of saying "I used to try and straighten people out physically, but now I am trying to adjust them spiritually."
He is passionate about sharing the good news and his goal is to bring joy to the residents' lives every day and to make sure that they all know that God loves them, and that God has not forgotten them.
Contact Pastor Steve
sschramm@preludecares.com